The Argentinian (Good Francis)

Welcome Pope Francis!
by: Two Knight Show (aka. John Harris & Chris Sidoti)
In anticipation of the Pope's visit to our area later this month, please listen to the song "The Argentinian (Good Francis)" we posted on our songs page by our friends Two Knight Show (aka John Harris and Chris Sidoti)!  We hope you enjoy the song and will share it with your friends and family!

About the Production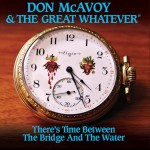 This track was recorded, edited and pre-mixed at our studio (On The Way To Emmaus Studio) with some of the instrumentation by members of Don McAvoy & The Great Whatever (DMCGW)!
John Harris, co-author of "The Argentinian (Good Francis)" is a 40 year Six Three man who has lent us his talent on retreat as cantor in recent years.
Don McAvoy is a 15 year retreatant and the older brother of another talented SixThree member Joe McAvoy, which you may recall wrote "A Reminder to Keep Christ in Chrsitmas" which we promote here on SixThreeGroup.com each year!
We encourage all Six Three men to support our Six Three brothers as they share their talents and evangelize the good news of Christ!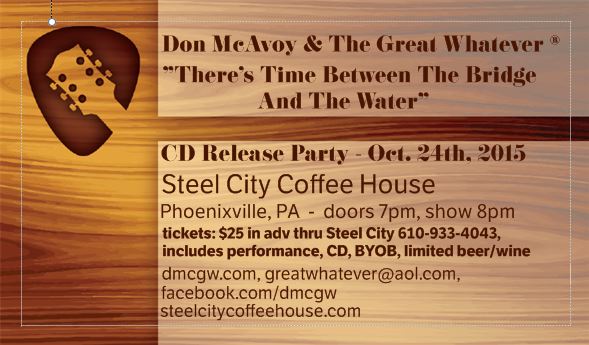 TWO KNIGHT SHOW
(John Harris & Chris Sidoti)
DON McAVOY & THE GREAT WHATEVER®
www.dmcgw.com
GERMANY HILL
http://germanyhill.com/