Our 2022 Annual Six-Three Spiritual Retreat at Malvern is scheduled for:
June 16, 17 & 18, 2023
Retreat will be back to a regular schedule, starting  Friday evening, Saturday & Sunday morning, available in person or virtual.
Our line up for Six-Three 2023: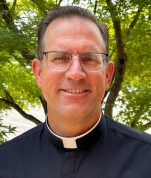 Fr Scott Reilly LC, Spiritual Guidance and Liturgy
Fr Scott Reilly LC is from Kankakee, IL. His parents, Gerald and Frances Reilly have just celebrated their 60th wedding anniversary. He has two sisters and one brother who is a Legionary priest, Fr Steven. In 1983-1984 he attended the Immaculate Conception Apostolic School in Center Harbor, NH. In September 1984, he entered the Novitiate in Cheshire, CT. He professed his first vows in Salamanca, Spain, and eventually made his perpetual profession on June 23, 1991. On December 24, 1997, he was ordained a priest for the Legionaries in Rome, Italy. He has earned a Bachelors in Philosophy from the University of St. Thomas Aquinas and Theology with the Legionaries of Christ. In 2019, he earned an M.A. in Theology of the New Evangelization from the Augustine Institute. As a priest, he served in Atlanta, Georgia, from 1997-2010 as Chaplain to Pinecrest Academy, Chaplain to St. Pius X Catholic High School, Regnum Christi, and nationally as the Territorial Director. From 2010-2015, he served in Houston, TX as the Regnum Christi Director, Adult formation in Regnum Christi, and President of Northwoods Catholic School. From 2015, he is currently serving in Philadelphia, PA, as the Regnum Christi Men's Section Director, Chaplain to the Lumen Institute (Philadelphia Chapter), and the Regnum Christi Director. He enjoys golf, tennis, hiking, fishing, movies, reading, and pastoral ministry.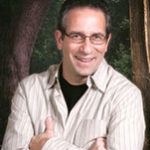 Speaker – Marty Rotella, musical leader
Marty Rotella is a singer, songwriter, evangelist who presents music and message to diverse audiences. He has presented the Gospel message of Jesus's love in forty-three states in addition to Australia, Europe, Central and South America and Canada. With over thirty years of ministry through teaching and motivational speaking, he has presented in churches, schools, conferences, and prisons.
As a three-time Grammy nominee, Marty integrates his gift of music with his unique preaching style to men, women, young adults and teens. Countless endorsements from bishops and clergy, religious, families and prison inmates comprise his repertoire. As a noted evangelist, Marty delivers a compelling message of Jesus' love, forgiveness and mercy to all who encounter him.
"Spirit Power" is his trademark platform for music and evangelization; bringing the fire of God's love to retreat houses, conferences, parishes and, most notably, to the streets.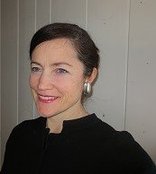 Christine Wittman – Guest Speaker, Catholic Therapist
Christine is a licensed therapist with over 20 years of experience working with teens, adults, couples, and families.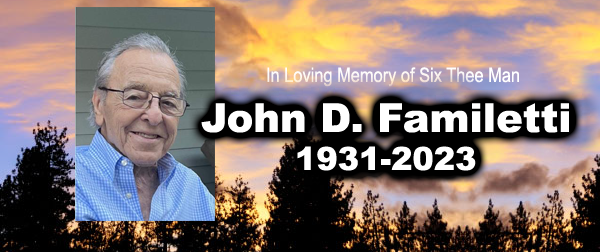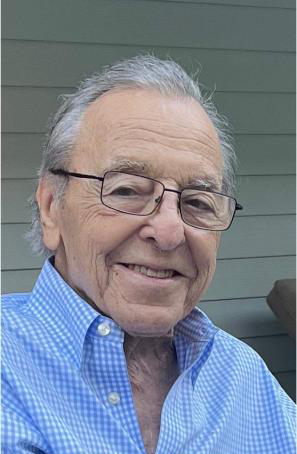 It is with great sadness that we inform you about the passing of  John Familetti.
John Dominic Familetti, age 91, of Pennsylvania, passed away on Wednesday, February 15, 2023.
He was born on September 11, 1931 in Philadelphia, Pennsylvania to the late Margaret Mary (nee DeMarco) and Domenic Anthony Famigletti.
He was a Six-Three man of Malvern and member of St. Francis of Assisi Catholic Church in Seffner, FL, where he was involved with Tender Care and the Food Pantry.
John is survived by his wife, Beverly P. Familetti; brother, Michael Famigletti; children, Dolores Evans (Edmond), John D. Familetti Jr. (Lisa ), Donna Collins (Sean), Joseph Familetti, James Familetti (Michele), Robert Familetti, Thomas Familetti (Christine), Anne Schmitt (George), 21 grandchildren, 10 great grandchildren and many nieces and nephews .
In addition to his parents, John was preceded in death by his brother, Dominic Familetti, and grandchildren Michael Collins and Nora Familetti.
A memorial mass for John will be held at a later date in Pennsylvania.
Fond memories and expressions of sympathy may be shared at www.HillsboroMemorial.com for the Familetti family.
God Bless….Prosit,
Six Three Group
Executive Committee Members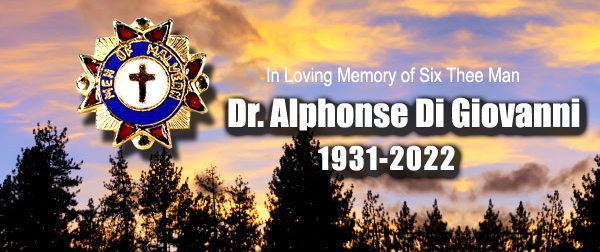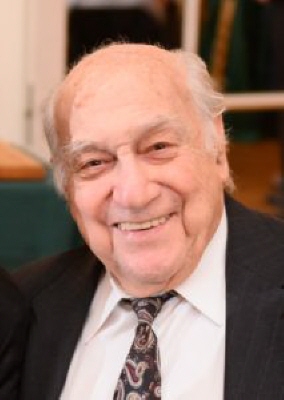 It is with great sadness that we inform you about the passing of our friend Dr. Alphonse Di Giovanni.
Al was a Six-Three man, 17 year reteatant at Malvern and father of fellow Six-Three Captain Mark Di Giovanni & recently deceased honorary Captain Ralphie Di Giovanni.
Al had been suffering over the last couple years with physical ailments that prevented him from attending retreat. Al  had a great love for Malvern and his SixThree retreat he shared with his family was of paramount importance in his life.
The DiGiovanni family would like all friends of Dr. Al to be aware that they are planning services as follows:
Viewing – Thursday 6pm – 8pm
Danjolell Funeral Home
2811 West Chester Pike, Broomall , PA 19008
Viewing- Friday 9:30am – 11:00am
St. Mary Magdalen Church
2400 N Providence Rd, Media, PA 19063
Mass – Friday 11:00am
St. Mary Magdalen Church
2400 N Providence Rd, Media, PA 19063
Please keep Dr. Alphonse DiGiovanni and his family, in your prayers.
Visit the Danjolell memorial website:
https://www.tributearchive.com/obituaries/26515216/alphonse-j-digiovanni-md/broomall/pennsylvania/danjolell-memorial-homes-and-crematory
God Bless….Prosit,
Six Three Group
Executive Committee Members
Fr. Matt's sermon this week reflects on the virtue of patience and its role as the foundation of love during advent.
Fr. Matt's sermon this week reflects on beauty and sacrifice of marriage.
Fr. Matt's sermon this week is on reflects on times in the church's history when people chose to leave.
Fr. Matt's sermon this week is on the sin of gluttony this week.  Gluttony is the most tolerated sin there is.
Father Matt Guckin reflects on St. Paul and how reflecting on our limitations is useful in bringing us closer to God.
Father Matt Guckin reflects on the true meaning of a few special days. How we sometime lose focus on the "why" of certain Holidays.
Father Matt Guckin discusses prayer and the Novina for the nine days from The Ascension to Pentecost.